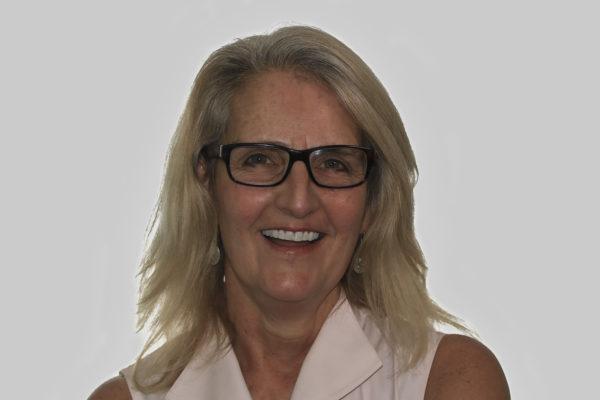 Elaine B. Zapfel is an attorney admitted to practice in New York.  Elaine practices in the areas of intellectual property, real estate, corporate and securities law. Elaine received her JD from State University at Buffalo Law School.
Elaine co-founded the firm of Sussmane & Zapfel, P.C., where she practiced until the formation of McCue, Sussmane, & Zapfel, P.C. Elaine represents companies, individuals and artists seeking intellectual property protection, counseling, litigation, arbitration and mediation.
Elaine also represents commercial lenders as well as individuals in real estate transactions, and public and private companies in connection with the private and public placement of securities.